Koinloot
Token
The future of Crypto Rewards are promising!
Earning Crypto
Made Simple
Koinloot Token
Roadmap
Our Crypto Journey!
10%
Buzz Tasks and Offer Zone Launch
KoinLoot has already launched its exciting new features that allows users to earn cryptocurrencies by completing small social media buzz tasks and participating in sponsored offers. An "Offer Zone" is unveiled where users can complete partner offers and earn crypto rewards.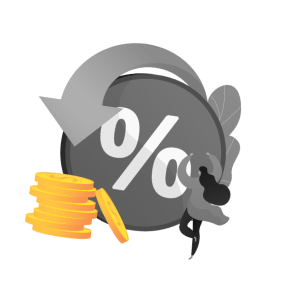 20%
Community Development
Building a strong community is a top priority for KoinLoot. We'll engage with users through fun events, contests, and other activities to foster a sense of belonging and encourage participation. 30%
Launch Event with Cashback Reward Card Launch
KoinLoot will launch its token with a bang, throwing a big event and introduce a rewarding card for crypto enthusiasts that lets users earn Crypto Rewards on everyday payments. Waitlist open- signup!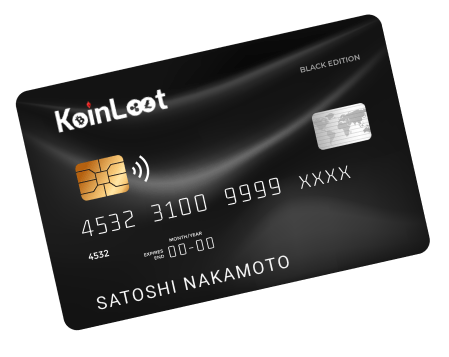 Get Early Access by Clicking here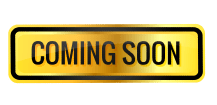 40%
Whitepaper and Token ICO and Airdrop
To get the word out about their token, KoinLoot will publish a detailed whitepaper that outlines their token's use case and economy. An initial coin offering and airdrop will also be offered to incentivize early adopters. 50%
Exchange Listings
KoinLoot will get their token listed on major crypto exchanges to increase its liquidity and accessibility. 60%
Brand Partnerships
KoinLoot will partner with top brands in the e-commerce and fintech industries to help spread the word about their token and encourage adoption.
---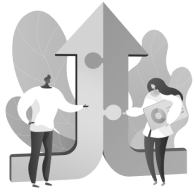 70%
Development in Web3 and DeFi Website Launch
KoinLoot plans to integrate with cutting-edge Web3 technologies and launch a decentralized finance (DeFi) website that offers unique services to users. 80%
NFT and Metaverse Launch
Unveiling Soon!
--- 90%
Annual Event
An annual event to showcase the progress, milestones, and future plans to the community and stakeholders. This will be an interactive and fun event for the community and token holders. 100%
Roadmap 2.0
KoinLoot will update its users with regular roadmap updates reflecting their progress, new goals, and upcoming initiatives. New goals will be published.