Frequently Asked Questions
---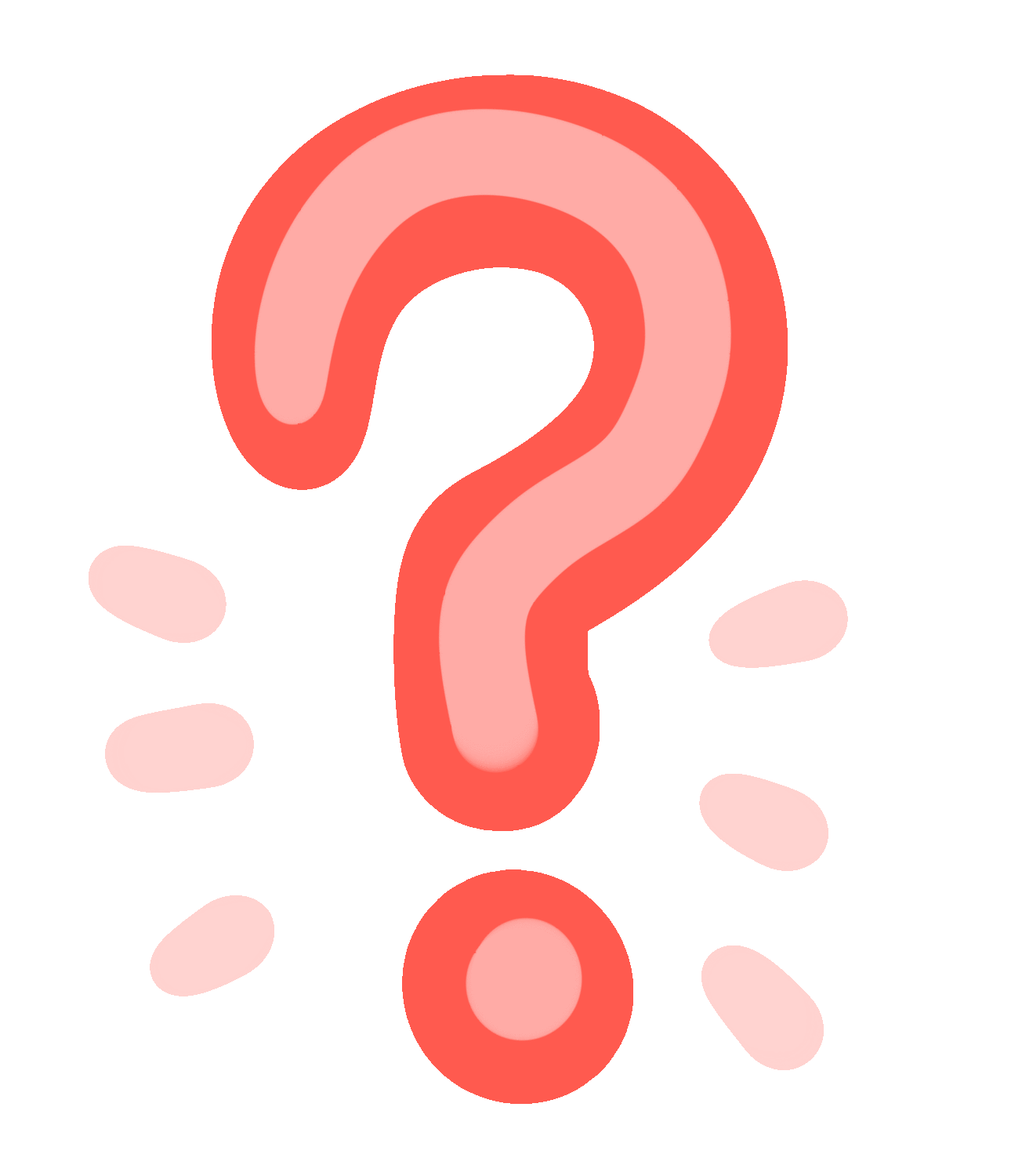 Do you have questions about our website or its services?
Well, we have answers! We have prepared this list of Frequently Asked Questions (FAQs) to quickly get answers to you for the most common questions that we receive from our users. Browse through these FAQs to find answers to commonly raised questions. We have tried to make this list as comprehensive as possible, but if you have any further questions that we didn't cover here, please feel free to send your question at
helpdesk@koinloot.com
. We will always do our best to answer any questions you have!
Everything you need to know so you can use KoinLoot like a pro. Use the category links below to jump to a specific subject.